Active throughout Germany and worldwide
You can find us at 18 locations in Germany and throughout Europe. We investigate for you.
Our head office is located in Cologne, but we do not only investigate for you in the entire federal territory, but are also active for you internationally – if required. A global network enables us to offer you optimal order fulfillment anywhere in the world.
There for you 24/7
When things have to happen quickly, you don't have to wait until tomorrow or even Monday. We are on duty and available for you at any time of the day or night. If it is urgent, call us immediately! Our detectives are always on duty for you to secure evidence and provide you with clarity.
Trained detectives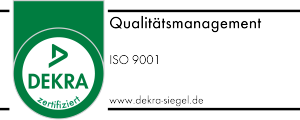 Tested quality

Best possible results
Free initial telephone consultation incl. detailed clarification beforehand
You may have many questions. Especially if you have never worked with a detective agency before, you certainly want to know a lot about our activities, procedures and the legal basis. We take time for you and advise you in detail.
Of course free of charge and without obligation.
Photo and video evidence
Without solid evidence, our investigations are usually of no use at all. Therefore, every case is fully documented and evidence is secured. Of course, you will receive all photographic and video evidence.
Of course, it is also ensured that the evidence obtained by us can be used in court.
Guaranteed data protection and anonymity
Our investigations are, of course, carried out in accordance with the applicable data protection laws. In addition, we provide our services exclusively discreetly and keep you as the client in the background. Your anonymity is preserved at all times. Even within our company, your personal data is handled with the utmost care.
Fixed price guarantee
After a detailed consultation, we will agree a fair fixed price with you that covers all services. This way, you know from the outset what costs you will incur and will not experience any unpleasant surprises. We offer you transparency and security.
Your PRIMECHECK benefits with our private and business detectives
Absolutely discreet and secure
Highest data protection standards and anonymity protection
Evidence that can be used in court
Clarity in the shortest time
Fixed price guarantee
We care about you intensively, take time for you and listen to you. Without any time pressure, we conduct an intensive consultation with you, in which we not only actively listen to you, but also suggest ways to solve your problem situation. We keep a cool head even in special situations and arrange the right steps to help you as soon as possible.
Certificates and memberships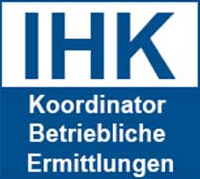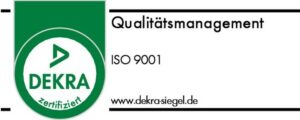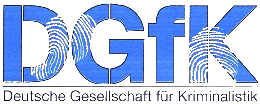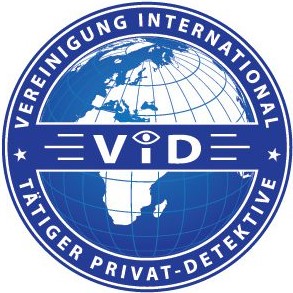 I.D.A.
International Detective Association
I.D.A. International Detective Association is an international and transnational network of private and business detective agencies that promotes and supports the wealth of experience and information between detective agencies and investigators at an international level.
IHK
Koordinator Betriebliche Ermittlungen
The IHK certificate was obtained by PRIMECHECK in a three-part training course and ended with the certificate " Koordinator Betriebliche Ermittlungen". The certification is offered by VSW in cooperation with the Chamber of Industry and Commerce.
DEKRA
DEKRA certified according to DIN 9001: 2015
Our company is Dekra certified according to DIN 9001: 2015, which guarantees you constant quality management of our company processes and constant quality assurance. For reliable cooperation at the highest level and to continuously improve the quality of our service.
DGfK
Deutsche Gesellschaft für Kriminalistik
Members of the DGfK – Deutsche Gesellschaft für Kriminalistik are exclusively proven experts in criminalistics. The DGfK promotes the exchange of science, practice, education and training in the field of criminalistics.
VID
Association of international private detectives
The PRIMECHECK detective agency is a member of the VID and thus part of a worldwide network of professional private detectives, which guarantees a competent exchange on an international level.