Information pursuant to Sect. 5 German Telemedia Act (TMG)
Herr E. Dzelilovic
PRIMECHECK e.K.
Hohenzollernring 57
50672 Köln
Commercial Register: 33429
Registration court: Amtsgericht Köln
Contact
Phone: 0800 – 72 43 252
E-mail: backoffice@prime-check.com
VAT ID
Sales tax identification number according to Sect. 27 a of the Sales Tax Law:
DE 24 690 660 2
EU dispute resolution
The European Commission provides a platform for online dispute resolution (ODR): https://ec.europa.eu/consumers/odr/.
Our e-mail address can be found above in the site notice.
Dispute resolution proceedings in front of a consumer arbitration board
We are not willing or obliged to participate in dispute resolution proceedings in front of a consumer arbitration board.
Website conception
publitec GmbH
Maxstrasse 75
45127 Essen
Tel.: 0201 83949-0
Fax: 0201 83949-29
E-Mail: hello@publitec.de
Internet: www.publitec.de
concept, design & programming
Full-Service Internetagentur publitec GmbH, Essen
publitec GmbH, Fullservice Agentur in Essen
Your PRIMECHECK advantages with our business detectives
Absolutely discreet and secure
Highest data protection standards and anonymity protection
Evidence that can be used in court
Clarity in the shortest time
Fixed price guarantee
We care about you intensively, take time for you and listen to you. Without any time pressure, we conduct an intensive consultation with you, in which we not only actively listen to you, but also suggest ways to solve your problem situation. We keep a cool head even in special situations and arrange the right steps to help you as soon as possible.
Certificates and memberships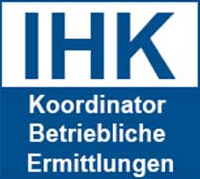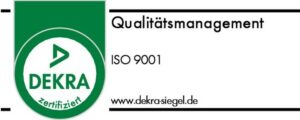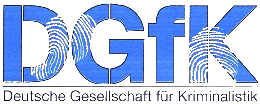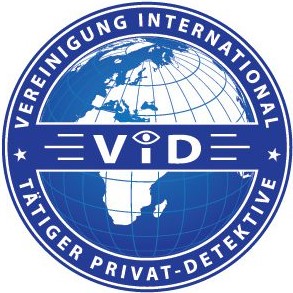 I.D.A.
International Detective Association
I.D.A. International Detective Association is an international and transnational network of private and business detective agencies that promotes and supports the wealth of experience and information between detective agencies and investigators at an international level.
IHK
Koordinator Betriebliche Ermittlungen
The IHK certificate was obtained by PRIMECHECK in a three-part training course and ended with the certificate " Koordinator Betriebliche Ermittlungen". The certification is offered by VSW in cooperation with the Chamber of Industry and Commerce.
DEKRA
DEKRA certified according to DIN 9001: 2015
Our company is Dekra certified according to DIN 9001: 2015, which guarantees you constant quality management of our company processes and constant quality assurance. For reliable cooperation at the highest level and to continuously improve the quality of our service.
DGfK
Deutsche Gesellschaft für Kriminalistik
Members of the DGfK – Deutsche Gesellschaft für Kriminalistik are exclusively proven experts in criminalistics. The DGfK promotes the exchange of science, practice, education and training in the field of criminalistics.
VID
Association of international private detectives
The PRIMECHECK detective agency is a member of the VID and thus part of a worldwide network of professional private detectives, which guarantees a competent exchange on an international level.